Introduction:


Hi, I am very new here and very new to account
trading
. I don't intend to trade accounts very often, as this is my main. The only other account I have is a low level pure.
Trade Details:


I would like to sell this account for WoW gold. I imagine it is worth a lot of WoW gold, as it took me a good amount of time to level up and make money, so I want it to be at least worth something. I would rather you offer.
Account Details (Pictures):


He is a level 93. He is 98 in members. Stats and Cash/Items are shown in the pictures below.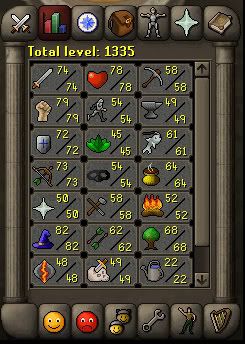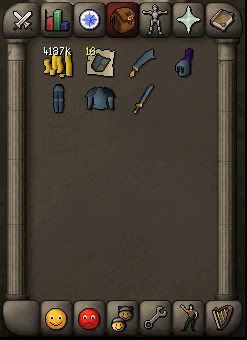 Additional Info:


I would like for the buyer to pay half up front, and after I give the account, pay the 2nd half, just to make it fair.
I don't know how much I want. Please offer!

To contact me via msn messenger or email: Godly_SniperEmail Removed