I have a asus m3a78 pro motherboard with an HDMI plug on the back and one video card slot. Im running an HDMI cable from the motherboard into the TV's HDMI input. The video card is an NVIDIA GeForce 9800 GT with two DVI outputs.
Heres a few pictures of the setup.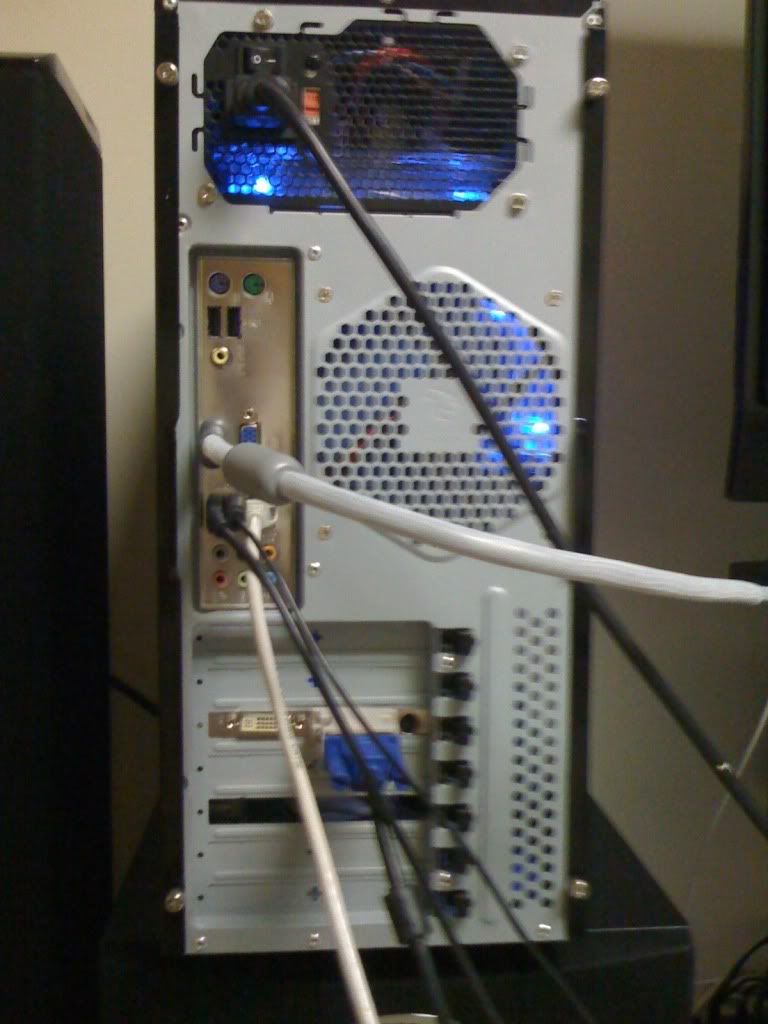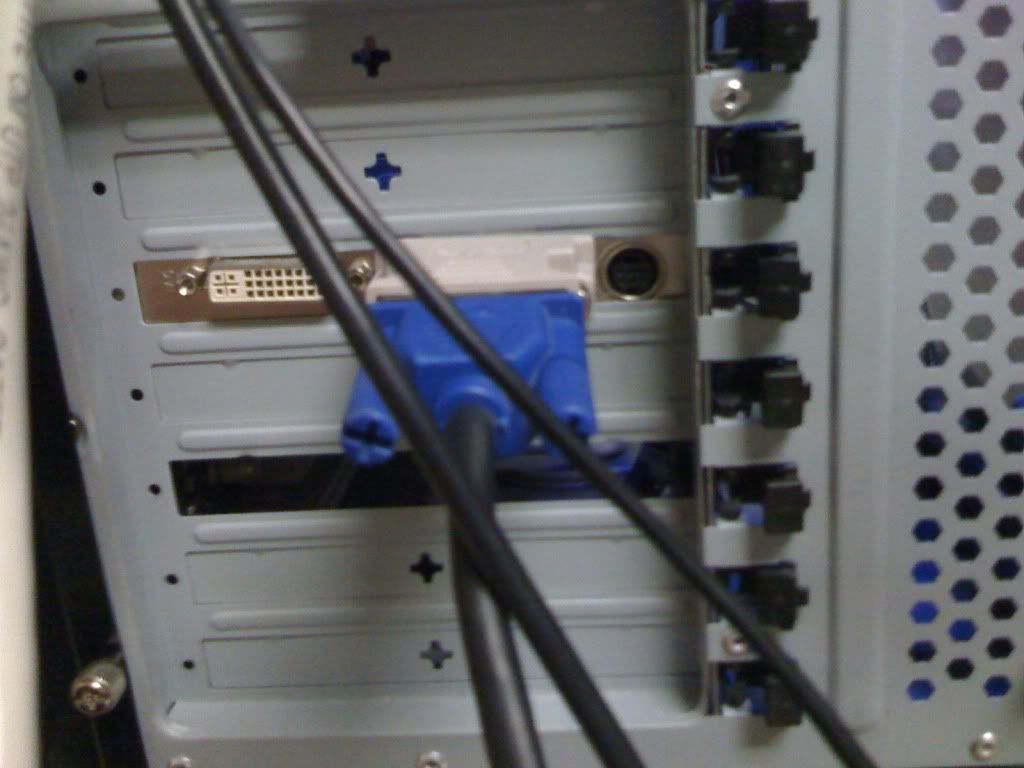 So if theres anyway to get the TV to be able to play the PC though the HDMI cable to the TV with sound and video by itself or if possible using the TV as a second monitor so I can have multiple displays. Just getting the TV to work with sound and video would be great, but if I could get multiple displays that would be amazing
. But if not, thats fine, I appreciate any help I can get.