Extracting SVCDs



A lot of movies distributed these days come in SVCD format that are made to be burned onto two CDs, but how many of us want to get up in the middle of a movie just to swap disks? Wouldn't you rather just burn the movie onto one disk? With DVD-R drives becoming more affordable, it's possible to put multiple SVCD movies onto one DVD-R. This guide will explain how to take that SVCD movie you just downloaded, and convert it into one mpg2 file. From there you can watch the movie, or author your own DVD.

First, the list of files you will need:

IsoBuster
DVtool

We will assume that you have downloaded two files for each disk, a .cue and .bin. If you already have the SVCD burned, you should be able to copy off the MPG file on there and skip this part. Next, open up IsoBuster, you'll be presented with this: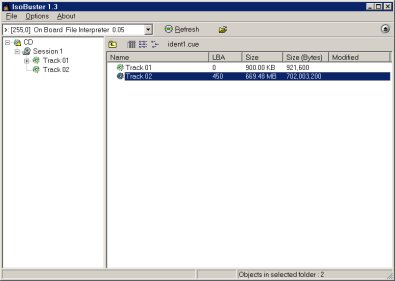 Now, goto Open and select your .cue file.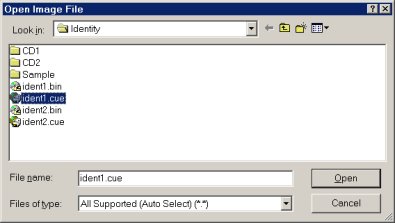 Right-click the Second Track and select "Extract Track 02" then select "Treat as Video ONLY, Extract but FILTER only M2F2 Mpeg video frames (*.mpg)." You should now see this screen: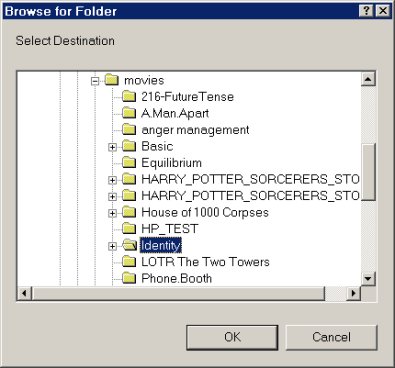 Select the directory to save the output file to, then it will start the extraction: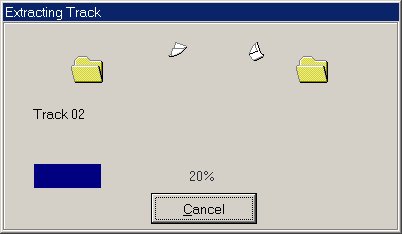 About 6-7 minutes later you're done. Once you're done, you need to rename the output file. IsoBuster will name the file "Track 02.mpg" so you need to name it something unique, such as MovieName1.mpg else it will be overwritten when you do the next one. Name the second one MovieName2.mpg, etc. so you don't get the ordering confused.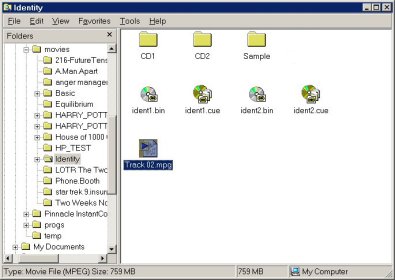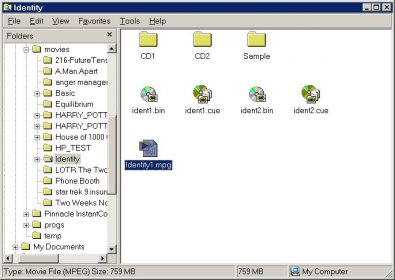 Next, open up DVtool: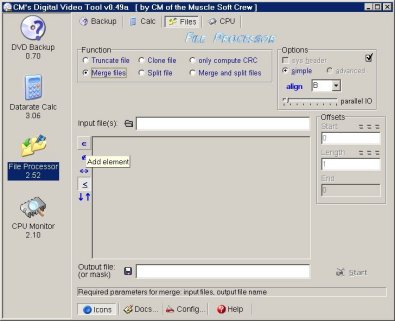 Select File Processor on the left. Under Function choose "Merge files." Just underneath Input file(s) you have some blue icons that are enabled, click the first one for "Add Element" and select the first mpg file (i.e. "Movie1.mpg"). Repeat this until you have all the mpg files in order. It will automatically select an output filename for you identical to the first mpg you select except with DVT_ in front, feel free to edit this to whatever you want.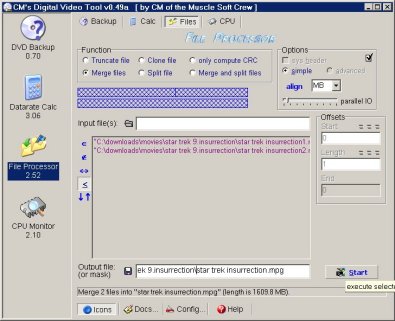 Now click Start and wait, it'll take another 6-7 minutes or so to merge the files. Once that's done, you will have one large MPG ready to watch or be turned into a DVD. Enjoy!